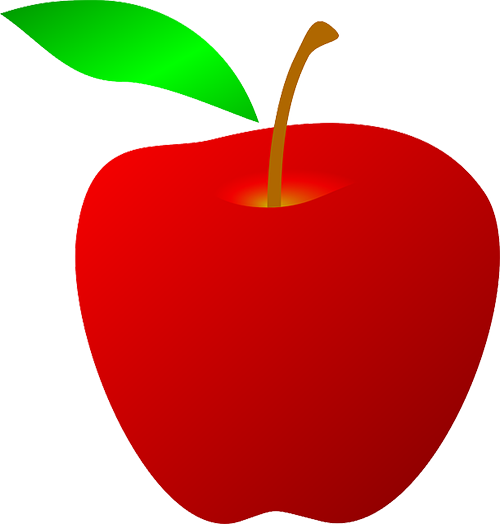 Hello little friends (and parents).
WOW! WE did it!!! The last month of school was different for us, but I am so proud of my studetns for doing the assignments, continuing to read on EPIC (we read ALOT of books as a class!) and continuing IXL skills practice. It is my hope that you continue to read throughout the summer! You can continue using the online links provided as well.
I am available by messaging through the REMIND app (or email at bottom left) if you have questions, need additional resources or help with signing in to any of our online resources.
I welcome pictures of you anytime through the REMIND app! I have received many so far, and they warm my heart to see you learning new things! (((HUGS)))
Love,
Ms. Pettyjohn